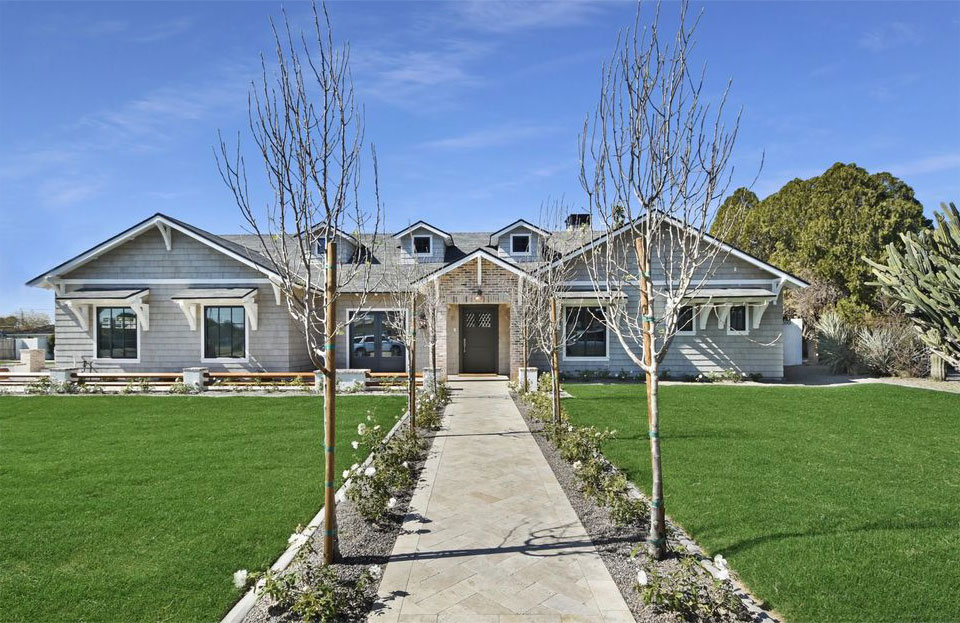 LANDSCAPE & ARCHITECTURAL
DESIGN SERVICES
Design | Planning | Collaboration
PROFESSIONAL DESIGN SERVICES
Company in Phoenix, Arizona
M. Burton Design LLC is an Arizona-based design firm specializing in planning, design, and cad drafting services. We have a wide range of experience in both residential and commercial projects throughout the Phoenix Valley area.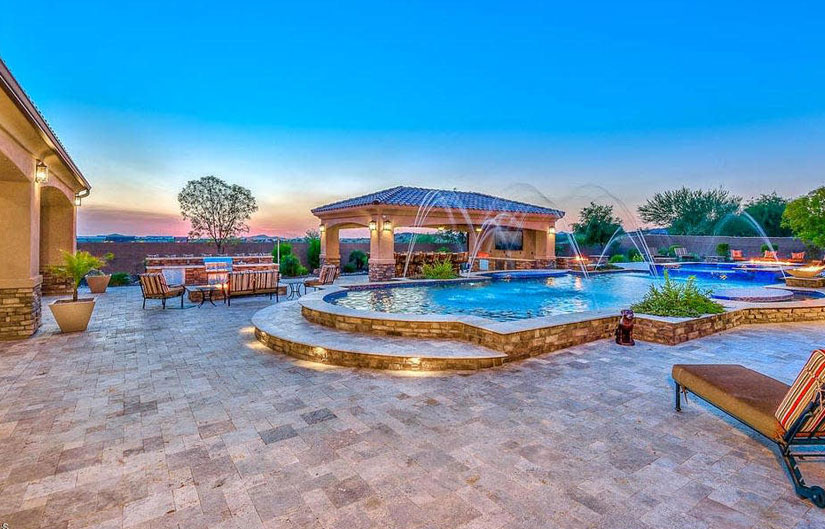 We have over 25 years of professional experience working on residential, commercial, multi-family and Master-Planned Community projects. Our founder, Mark T Burton, studied architecture, urban planning and landscape architecture. From that combination of studies, he was drawn to providing both landscape and architectural design services.
Our Mission is to become your one-stop design resource by offering an array of high-quality planning and design services from Conceptual Design to Construction Documents.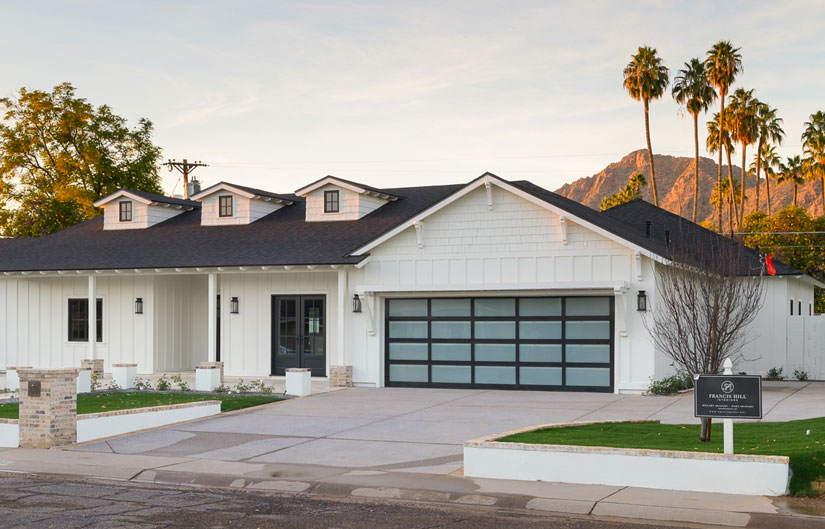 Professional
Landscape Design
We offer a variety of landscape services; some of them include:
Professional Home Designs
Our popular home design services are: